Press Kit Background Story


Posted by

on June 21, 2002 at 09:28 PM CST:


Included in the Press Kit are twelve pages that explain the origin of the TOA NUVA. There are also three pages per TOA NUVA: a portrait, an action shot, and a fact sheet. Last are two bonus images.

Here are the twelve pages of background story. They seem to have been attacked by a Bahrag beam of ice.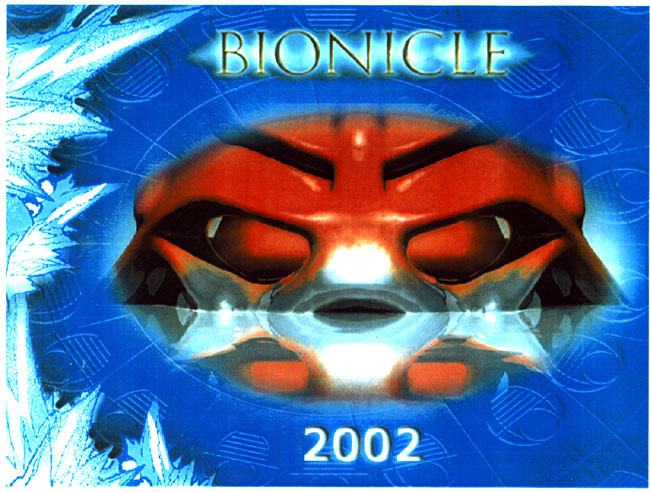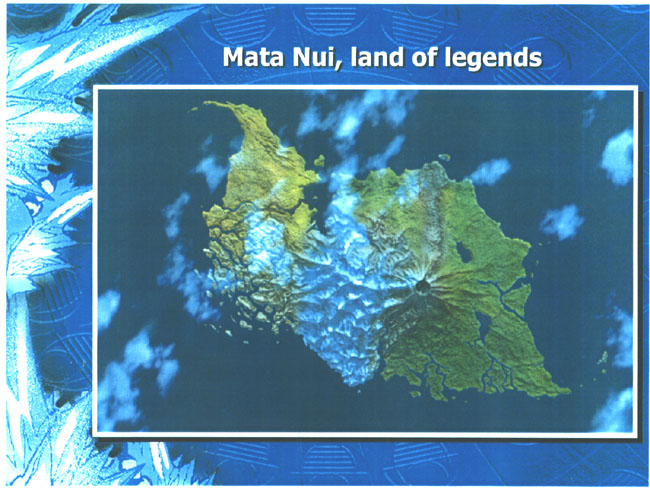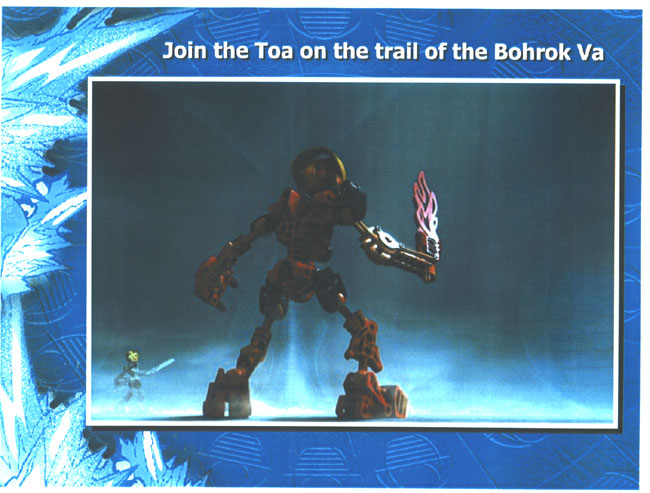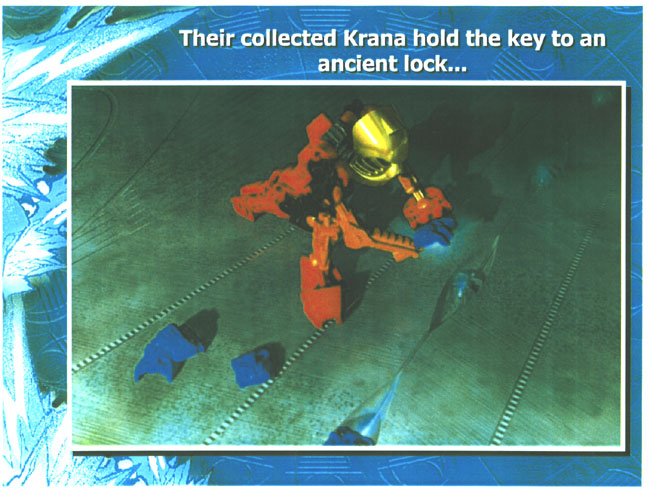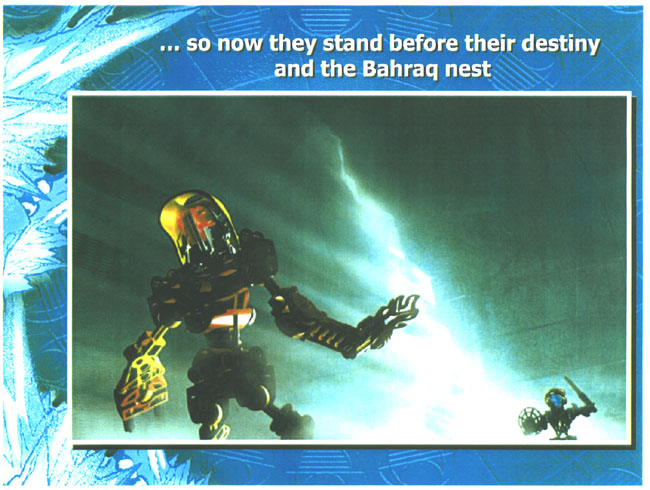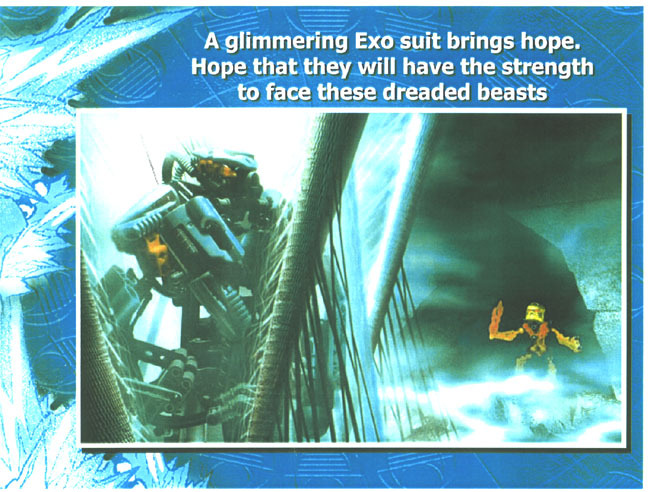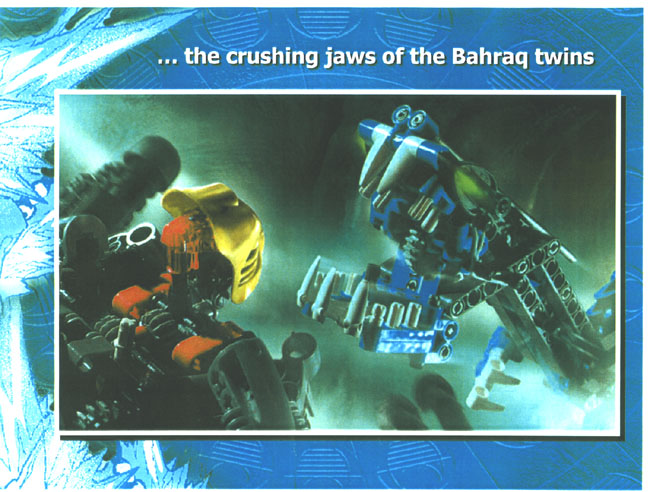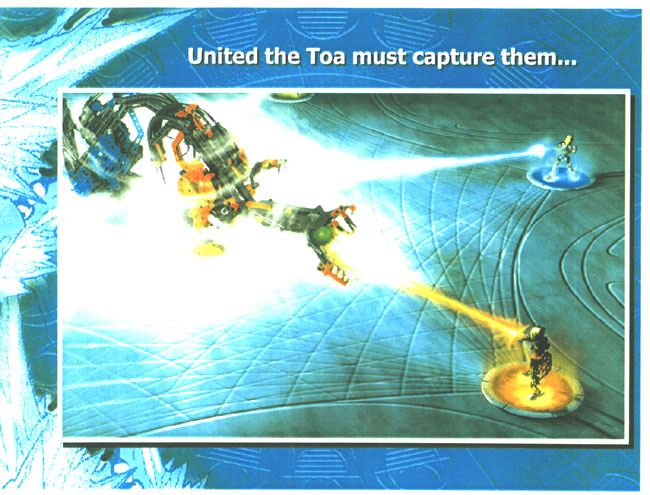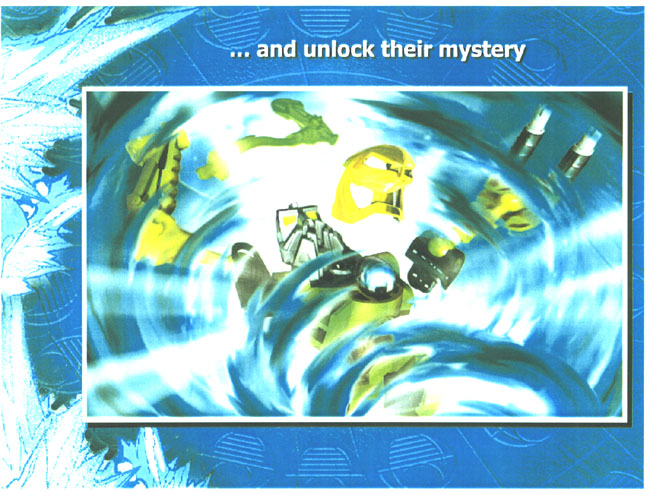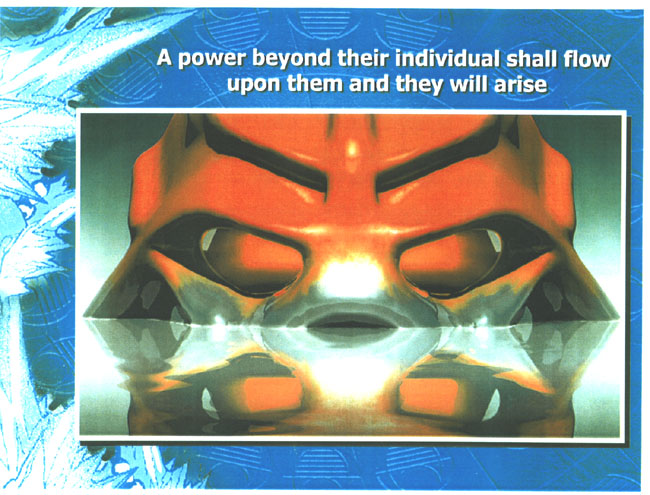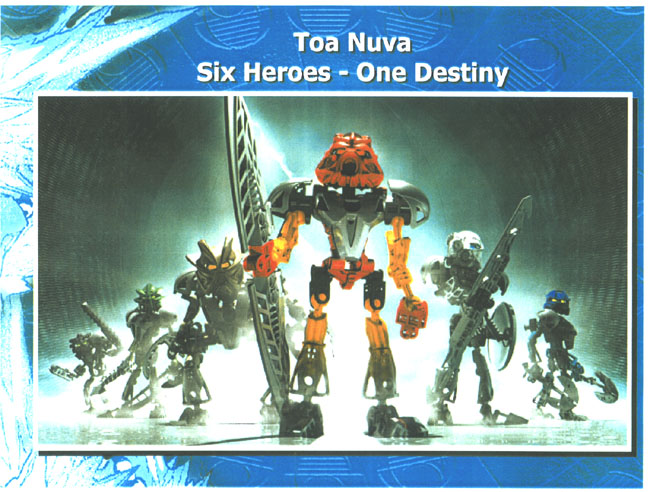 Next follow the pictures of the TOA NUVA:

GALI NUVA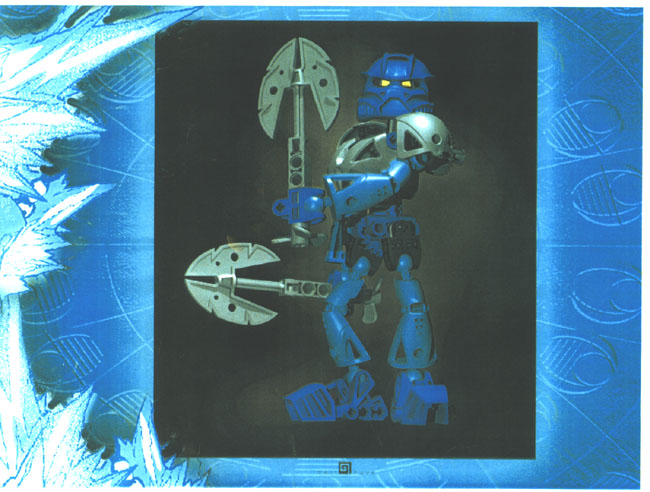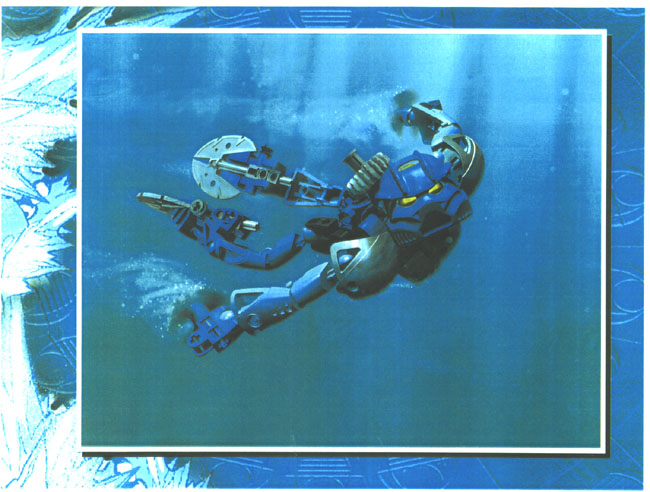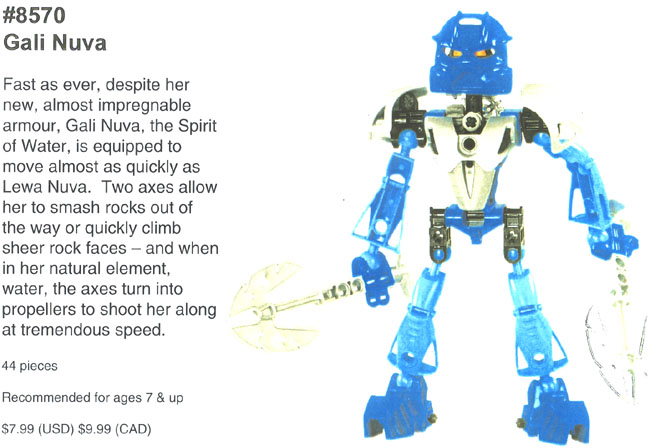 KOPAKA NUVA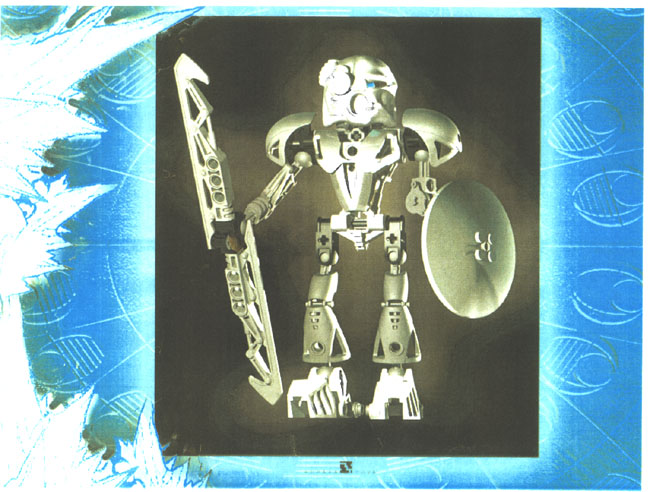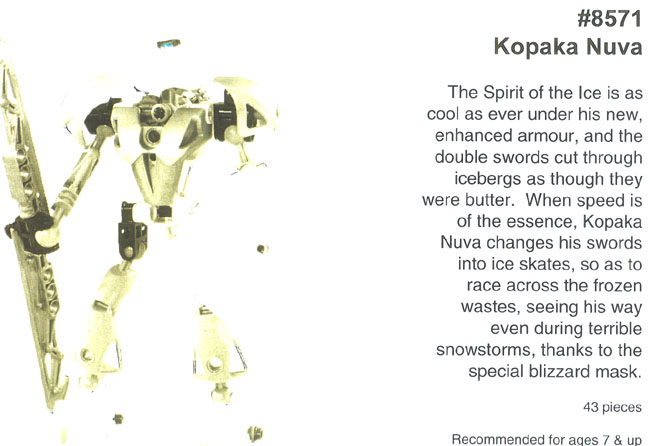 LEWA NUVA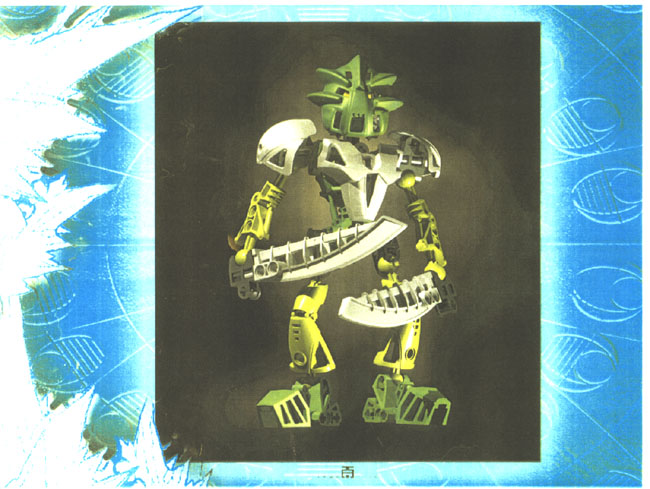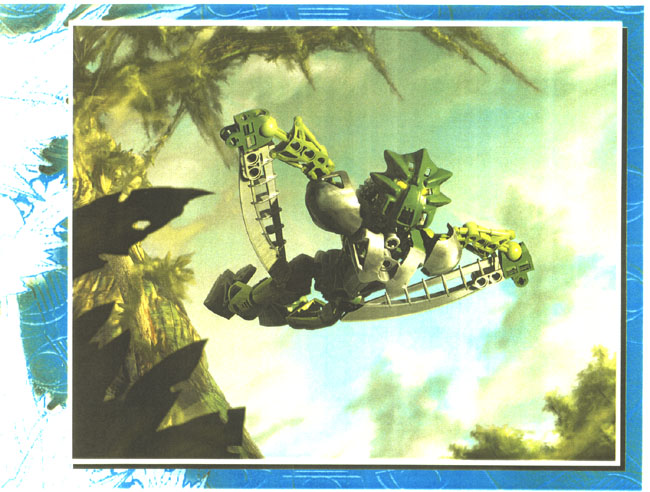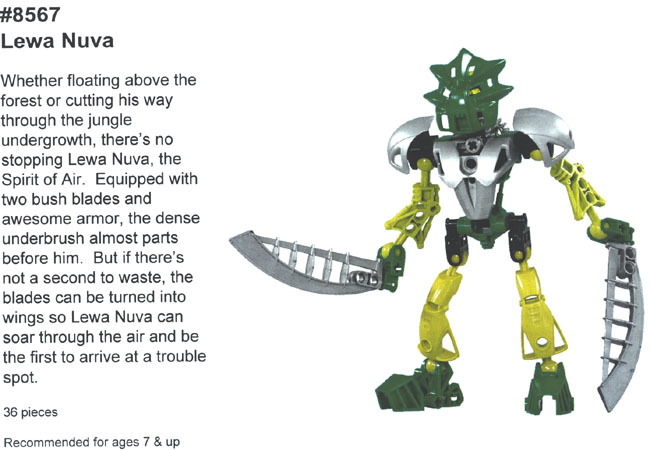 ONUA NUVA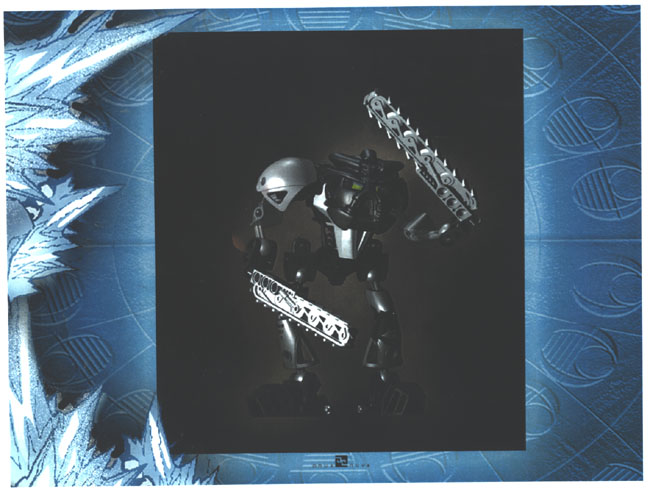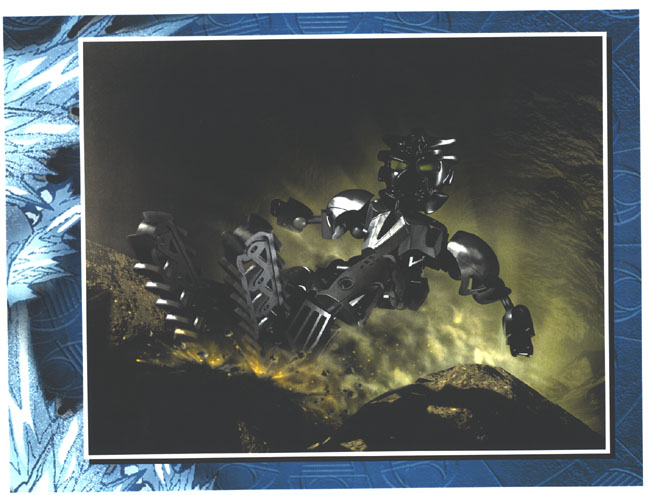 POHATU NUVA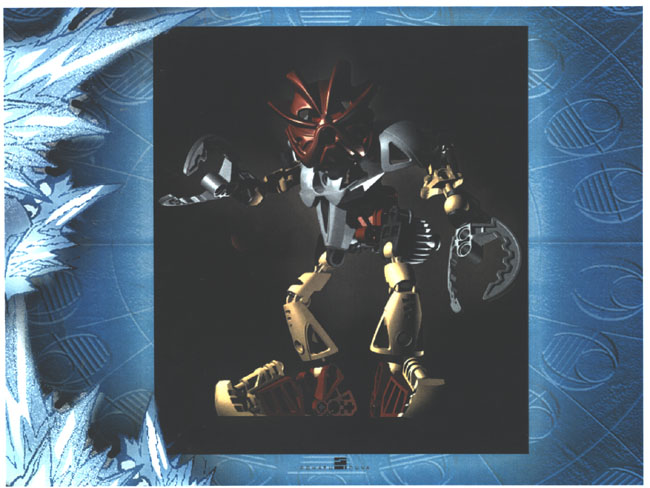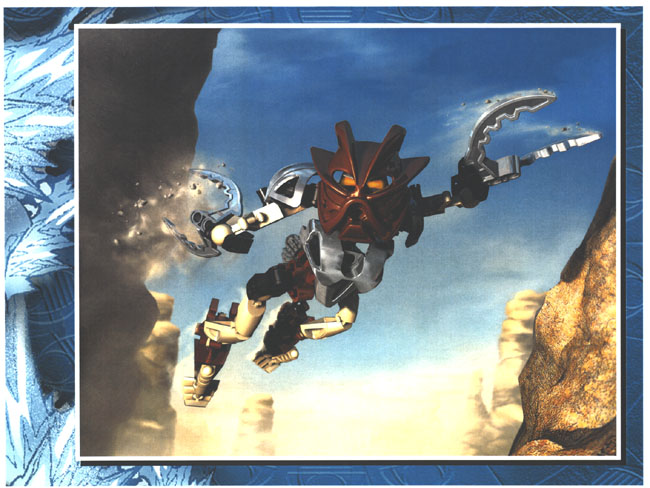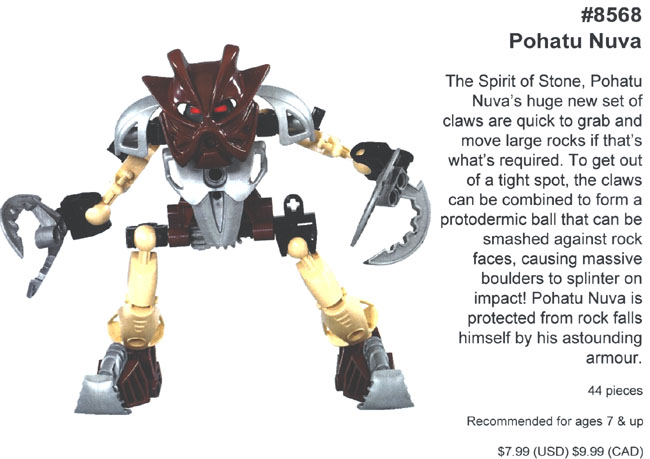 TAHU NUVA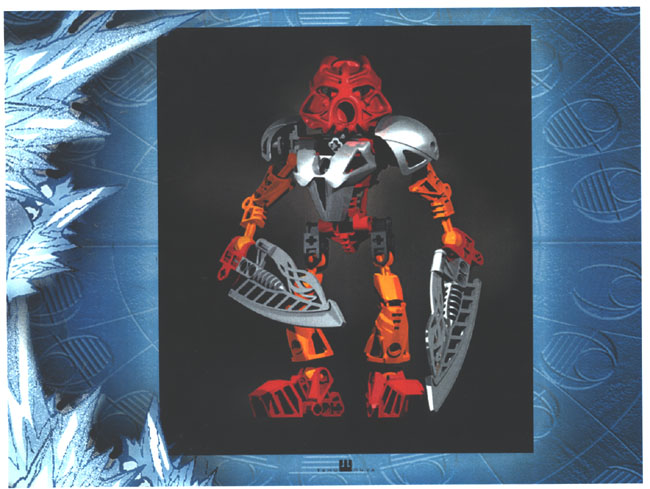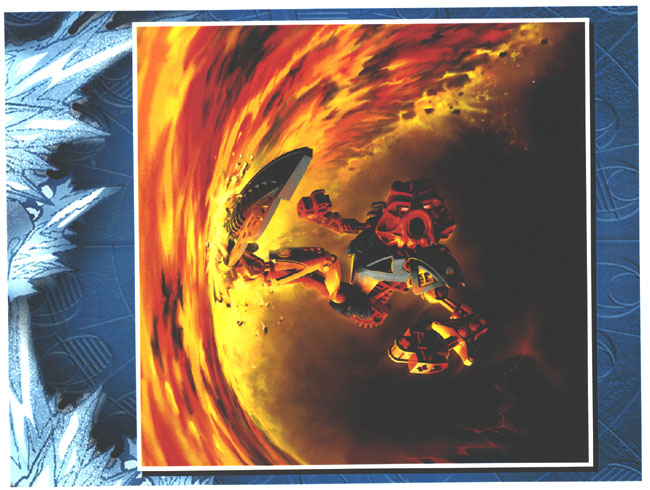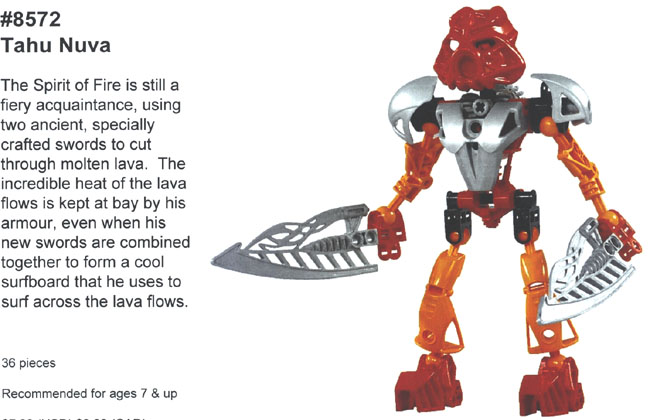 Bonus Images